WELCOME TO
NORTHSIDE DENTAL SOLUTIONS
For too long, many Australians have viewed dental health as too expensive, too confusing and too scary. Northside Dental Solutions is aiming to change that perception by revolutionising the way dentistry is done. We are breaking down the barriers to dental care in Australia, making it easier and more affordable for you to maintain or restore your dental health.
AFFORDABLE DENTISTRY
FOR THE WHOLE FAMILY
Northside Dental Solutions is committed to providing affordable, quality and painless dental care for everyone. We believe in complete transparency with our patients – and that includes prices. We are the only dental practice on the northside of Brisbane to publish our fees online, making the process straightforward and stress-fee with no bill shocks.
We offer permanently low prices for common dental treatments such as cleaning, filling, ceramic crowns, extractions and root canal treatments. Dental care has never been more affordable with easy-to-manage, interest-free payment plans available for all treatments.
View Our Prices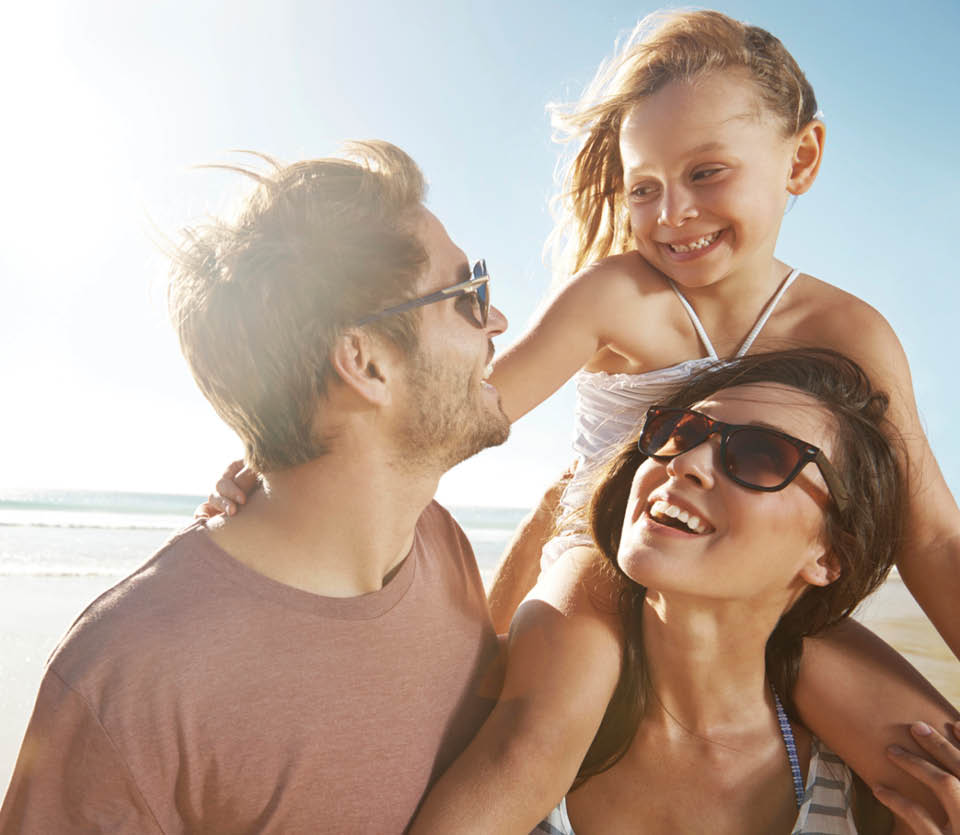 Consultations are only $85 or gap-free with your health fund. Can't find the right time? Contact us and we'll arrange a time that suits you.
Opening Hours
Mon 8am - 6pm   Tues 8am - 6pm  
Wed 8am - 6pm  
Thurs 8am - 6pm  
Fri 8am - 6pm   Sat 9am - 1pm