WELCOME TO
NORTHSIDE DENTAL SOLUTIONS
For too long, many Australians have viewed dental health as too expensive, too confusing and too scary. Northside Dental Solutions is aiming to change that perception by revolutionising the way dentistry is done. We are breaking down the barriers to dental care in Australia, making it easier and more affordable for you to maintain or restore your dental health.
AFFORDABLE DENTISTRY
FOR THE WHOLE FAMILY
Northside Dental Solutions is committed to providing affordable, quality dental care for everyone. We believe in complete transparency with our patients – and that includes prices. We are the only dental practice on the northside of Brisbane to publish our fees online, making the process straightforward and stress-fee with no bill shocks.
We offer permanently low prices for common dental treatments such as cleaning, filling, ceramic crowns, extractions and root canal treatments. Dental care has never been more affordable with easy-to-manage, interest-free payment plans available for all treatments.
View Price List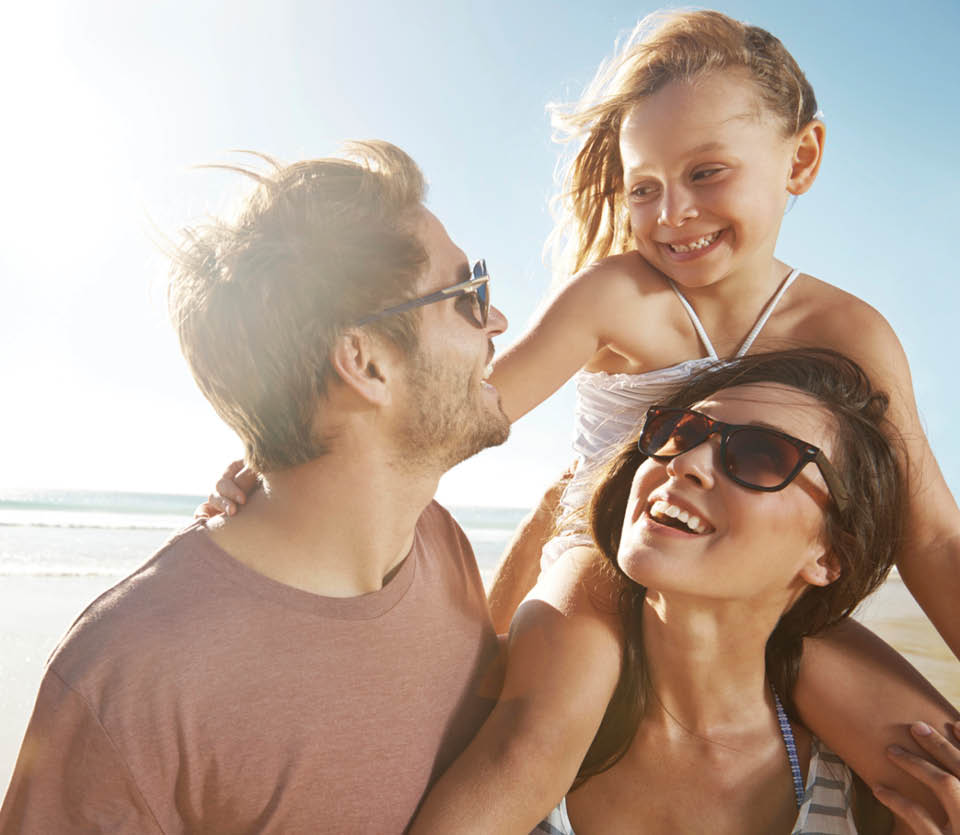 CARE FOR
NERVOUS PATIENTS
Almost 65% of Australians don't go the dentist regularly. Northside Dental Solutions is determined to change this, by providing affordable, pain-free, positive dentistry – even for the most nervous of patients. We work hard to make all treatments comfortable. We even utilise special techniques to ensure your experience is pain free – without compromising on quality.
Patient Care
Whether you're experiencing problems with your teeth, or simply want to prevent any issues from occurring, Northside Dental Solutions is making it easier and more affordable to get the dental treatment you deserve. With interest-free payment plans, you can obtain the dental care you need now. Maintaining and restoring your dental health has never been easier or more affordable.
Choose the time that suits you. Consultations are only $85 or gap-free with your health fund.
Northside Dental Solutions ensures a pain-free, comfortable experience.
No pressure! Choose from a range of plans to suit your budget with interest-free payment plans available.
DR TRENT DAVIDSON
BDSc (Hons)
HI! I'M TRENT
AND I'M HERE TO HELP
I believe in giving everyone the chance to access great dental care in Australia by providing more affordable, pain-free care. Born and bred on the northside of Brisbane, I have worked in both public and private clinics around the Brisbane area. I recently spent 3 years working in an award-winning dental practice on the beautiful Sunshine Coast. It was here that I developed my passion for ways to improve the accessibility of dental health – something I have wanted to bring back to Brisbane for a long time.
My goal with Northside Dental Solutions is to shift away from traditional dentistry and focus on a refreshingly open, optimistic and educational method of practice. In time, I hope to change the way people view dentistry, allowing them to achieve and maintain the dental health they have always desired.
I am a firm believer that knowledge is a lifelong journey. I strive to continue my education in all aspects of dentistry so I can deliver the best possible outcomes for my patients.
Outside of the practice, you'll find me on top of a mountain, racing a triathlon or eating pizza with my partner, Georgia.
SERVICES
Northside Dental Solutions offers a comprehensive range of general dental treatments, from preventative dentistry to replacements (bridges and implants) and a full range of children's services. We also offer cosmetic dental solutions to improve the appearance of your smile.
Dental examinations
Teeth cleaning
Gum disease treatment
Teeth whitening
White dental fillings
Root canal treatment
Ceramic crowns & bridges
Porcelain veneers
Extractions
Dental implants
Dentures
Children's dental
Consultations are only $85 or gap-free with your health fund. Can't find the right time? Contact us and we'll arrange a time that suits you.
Opening Hours
Mon 8am - 6pm   Tues 10am - 8pm  
Wed 8am - 6pm  
Thurs 8am - 6pm  
Fri 7.30am - 5pm   Sat 9am - 1pm